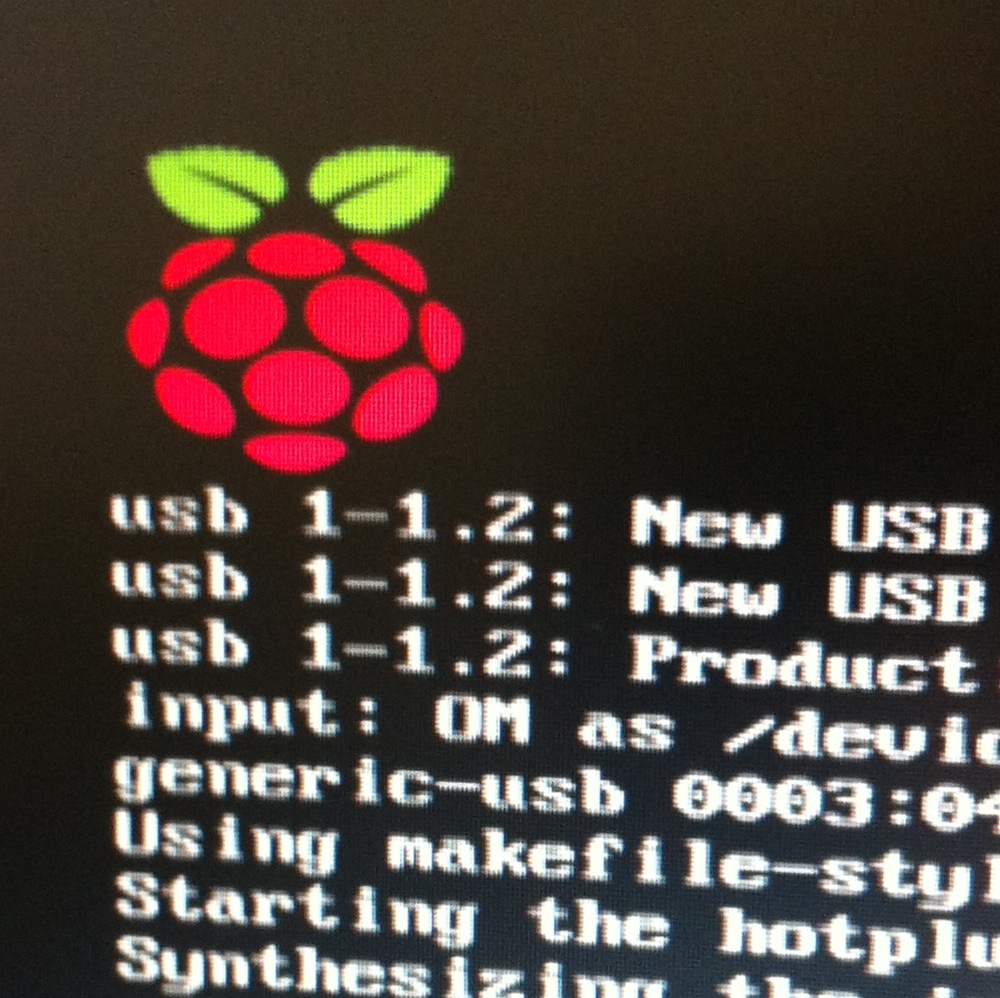 The image to the right is a portion of the screen on initial Raspberry Pi boot.

Yay!

This $35 full fledged computer is poised to change the way we think about where and how to use computers. They will certainly make the education mission the project started with a reality. But will also, intended or not, start a whole new class of computing applications because at the price point, it's compelling to have them all around.

Now, this supposes that the project can escape the current supply challenges – limiting Pi's to one per person. One can only suppose that if supply were available, these little gems would be all over the place. I know that we will carry them at Oddyssea as part of the DIY geek section.

Meanwhile, the Pi itself works as advertised. The only thing that was the slightest bit of a hassle was transferring the Debian Squeeze image to the SD card – it took over 2 hours to move about 2Gb of image over. It packs surprising capabilities into such a small package. Can't wait to play with it some more and figure out how to make the Raspberry Pi part of the Oddyssea experience.

Tweet