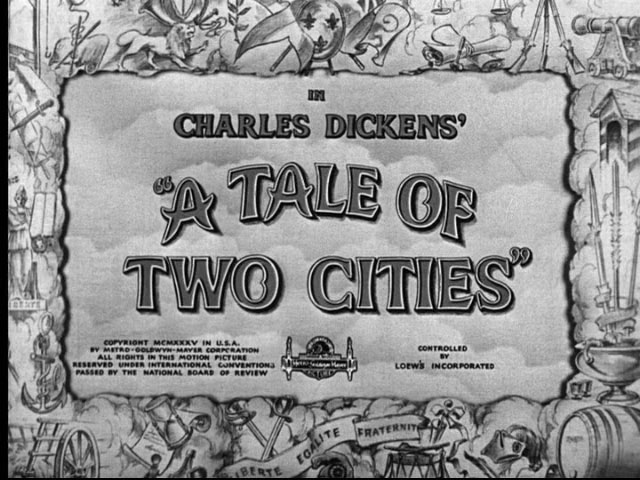 This month has made the classic book opening of a Tale of Two Cities ring true "It was the best of times, it was the worst of times."

Since Half Moon Bay is really a Halloween town, we thought that perhaps we'd seen the peak of the season in October, particularly with an overall sluggish November from a sales point of view (excepting Black Friday which was our busiest day ever.)

We learned a bunch over this season doing some things well by plan, some things well by accident, some things poorly by plan, and some things poorly by accident. I would rather minimize the accidents, happy and unhappy and maximize the planned events – that's all part of learning though.

From a sales volume perspective, if an average month's sales equals 1, then December surprised us by being almost 2. That's nearly a 100% increase over a normal month. While this is a great turn of events for a month, it does have some downside on the product/inventory side when that increase was far greater than forecast, we were scrambling to replenish inventory mid-season – something we'll try to minimize going forward.

From a labor perspective, we did not adequately prepare for the busy week days we saw during December. Next year, we will beef up our staffing to accommodate the relative increase in business activity. We did OK over the weekends and with special events (Night of Lights, Winter Art Walk, Christmas Eve, and weekends) but we struggled a bit with normal week days where the sales activity far eclipsed "normal" levels.

One thing we think we did right was to establish, maintain, and continue to build relationships with our visitors. The busy December we had would not have been possible without the many return visitors, many of them local to the coast, coming back to do their shopping with us. This leaves us feeling ultra grateful to the community for their tangible support and even more determined to keep moving along this path.

While the macro level economists are saying this was a "lack luster" holiday season, we see it as a great success at the micro level. Not only was Oddyssea busy, but we noticed many of the Main Street merchants with full stores, cafes, and restaurants and that's a very good thing. We'll share more when we know more. We certainly learn new things each and every day and that makes it fresh and fun!

Thanks to everyone who has visited the shop, for your encouragement and patronage, it is deeply appreciated.

Tweet