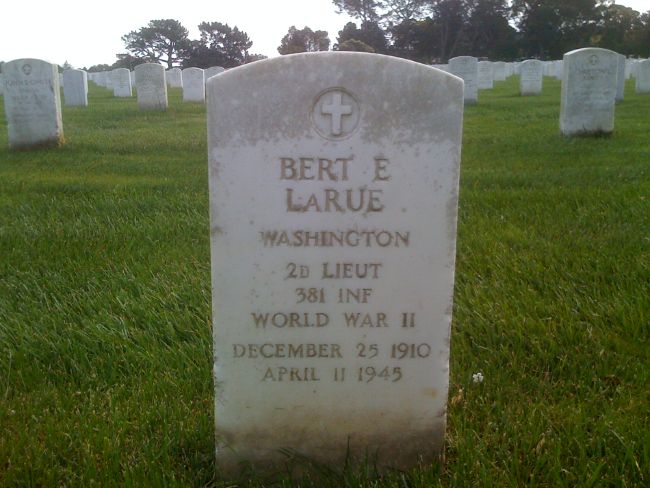 Well, it's Memorial Day again and for many people that means it's time to roll out the old grill, have some time with friends and family, and start summer.

That's not what the holiday was intended to do, but I suppose it's OK. If you read this blog with any regularity, you'll know I'm not a flag waver. I speak my mind on a number of topics that at various times can rub conservatives and liberals the wrong way.

One thing I've become ever more thankful for as I grow older is freedom. And by that, I mean the ability to say what I want, when I want, with no fear of repercussion other than the anger of some group offended by my comments. That's a privilege and it's not accorded to all people on the earth. It's a privilege that was established and secured with blood.

Thank you to everyone who has served in our Armed Forces for your gift to the rest of us. And a particularly solemn and heartfelt thank you to those who died while serving and to their families. Here's a personal story written in 2008 to remind us of sacrifice from World War II.

Tweet