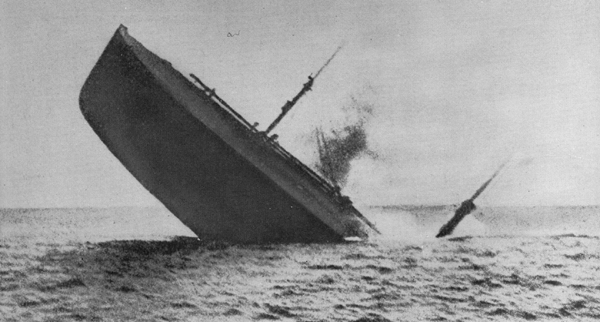 The Navy nearly sunk the Buckeye's ship by never giving up. Hats off to them for playing the full 60 minutes. Something our Buckeyes could learn. It was a win and we'll take it, but doesn't provide great confidence rolling into a week against an opponent like USC (who is, at the moment trailing national powerhouse San Jose State by 3 points in the second quarter.)

The good, it's a win. The bad, the offensive line doesn't seem to be much different than last year and we don't have Beanie toting the mail this year. The ugly, the Buckeye secondary looks very, very vulnerable. The only thing that is providing any hope for next week is that USC seems to be sucking worse against a traditionally pitiful opponent. At least Navy is good. In the end, I like it that a real opponent was present in the 'Shoe for the opener – in the end, I think this helps the team.

I can't help shake the feeling that this is a 3-4 loss season though. Let's hope I'm wrong! GO BUCKS!

Tweet