When we started looking at business opportunities in the clean tech space, one of our original concepts was that of the "smart plug." Given the heavy tech background of the team, a tech device made a huge amount of sense. We obviously decided to go another way, however, we still believe the idea has merit. That's where Green Plug comes in.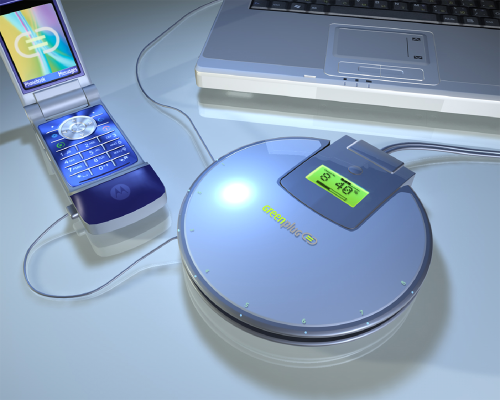 Image Credit: Green Plug
Green Plug has taken the approach of creating a small bit of silicon enabled by smart software to allow for the efficient charging of any DC device from their hub. When the device charge is complete, the power to that charging port is terminated. The net is, it delivers just the right amount of juice to the right device a the right time and not a watt more.
Ultimately, we didn't choose to pursue a similar idea as we believed it would take substantial government regulation to force device manufacturers to include such silicon and software in their products. While we still hold this view, it's great to see that Green Plug has provided a viable alternative and as the regulators step up to the challenge there won't be technology lag. In the meantime, we do believe Green Plug will have an uphill climb, good luck!
Tweet