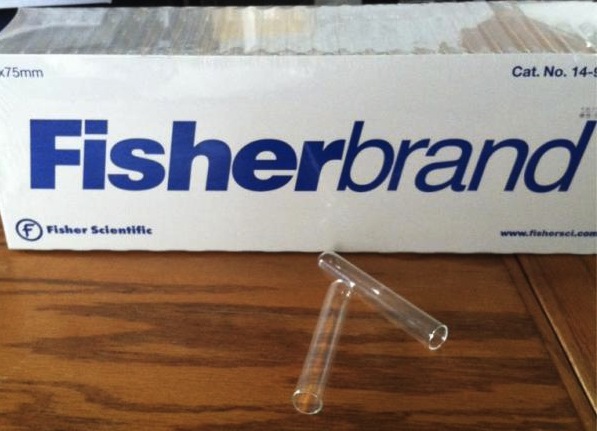 I felt like Navin R. Johnson when he shouted "The new phone book's here! The new phone book's here!" when I saw the package of test tubes yesterday.

But seriously, we're in the midst of some experimentation for the products for the store as well as getting the physical plant up to snuff. Thus, I came home to 1,000 12x75mm borosilicate test tubes.

Right now, we're planning up to 6 products that we design and produce for sale in the new venture (along with many others we procure and resell.) Given that we're aiming for a May/June opening, product development needs to be progressing at a healthy pace. So, we're putting a few ideas together and testing them out to see if they work with our target markets.

It's very exciting having innovation manifest in a physical medium. I've lived so much of my career in my head, that it constitutes a refreshing change for the better. As we progress a little further, I'm looking forward to sharing the core concept, the name, and the links to the online components of the project.

Stay tuned.

Tweet