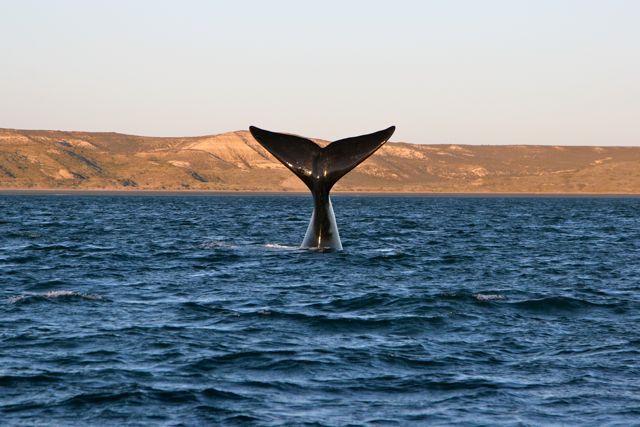 Yesterday was my last day as a member of the Juniper Networks team. After 4 years toiling to bring software to the networking industry, I leave feeling proud of what was accomplished, yet still unsatisfied in reaching the ultimate potential of software defined networks, apis, and network applications. The networking industry transition from purpose-built hardware-based systems towards general purpose compute, programmable network elements is still in its infancy.

When I arrived at Juniper, the lack of software knowledge was shocking. Even (especially?) in the team I was tapped to lead which was 100% software based products – though most were packaged with standard x86 rack mounted servers. The product portfolio consisted of about a dozen point products with overlaps and gaps in features and functions. There was no real notion of programmability, apis, or platforms.

Now as I leave, there are 3 established software platforms, 2 well defined api sets, 2 software development kits, a developer program, nearly 1,000 third-party software developers engaged, and revenue from the software product set increased more than 10-fold. The team did a fantastic job and I'm very proud of their accomplishments and humbled that I could provide leadership during this period.

The job isn't complete by any means, but it is time to move from startup mode to a steady state mode with a leader who excels in that environment. Thus I decided in December of last year to help with that transition and get that new leader up to speed. Selfishly, I'm hoping that the team builds upon its success and momentum so I can say "I was part of that."

There are many good people at Juniper and I will miss working with them. It's a great company with its best days ahead if it takes advantage of the full range of products, systems and software.

I'll be focusing on re.vu (pronounced "review") – the best way to establish, manage, and promote your online personal brand and our retail project, Oddyssea. As always, I remain open to other opportunities and business relationships – feel free to contact me if you have one you think might be interesting.

Farewell Juniper!

Tweet