Italcementi Cement Plant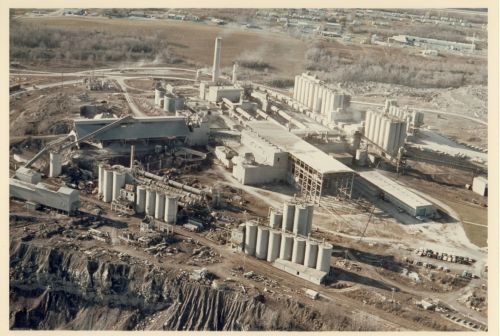 Yesterday,
Ormat announced a $5.7M deal with Italcementi Group
to be installed at a Martinsburg, West Virginia cement plant. While the total size of the plant in MW was not disclosed, we believe it to be in the 3.5MW range. This marks another win in Ormat's strategy to diversify from geothermal into the waste heat harvest business.