Originally posted at Montara Energy Ventures.


Mercedes Hydrogen Concept Car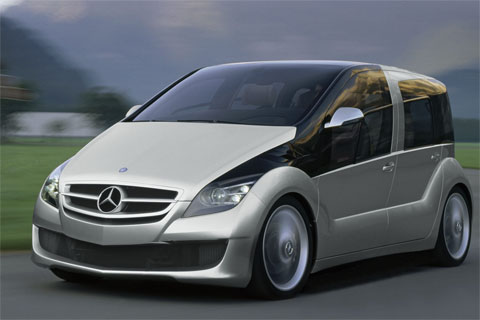 Via
Renewable Energy Access
:
I'm going to make a prediction today: you will never drive a hydrogen fueled car. Although hydrogen does indeed have some benefits in certain applications, it's my task today to separate the reality of useful fuel cells from the hydrogen hype. That may seem like a bold statement to you now, but by the end of this article, you'll understand why.
Mr. Nelder may well be correct in his assessment. But, we tend to believe, it is the trillions of $ required to make such a change that will ultimately drive the change. Enormous challenges create enormous opportunities.
Tweet