Are Gas Guzzler's like this headed toward extinction?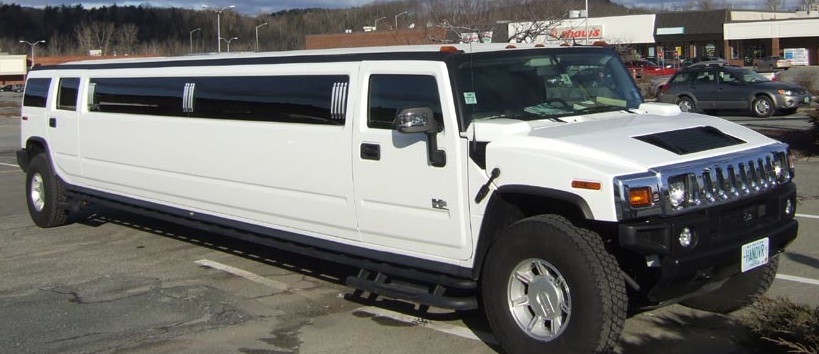 Attribution: Sugar Mountain Farms
This morning there are reports that US drivers logged 4.3% fewer miles driven in March than the same period a year ago, that amounts to 11 billion passenger miles. With the average price of gasoline creeping toward $4 a gallon, perhaps the pain is sufficient to cause drivers to reconsider their behaviors, something education and mass transit incentives have failed to do over the past few decades. This is the largest drop in mileage since 1942.

This begs the question: When will pain at the pump start to push non-fossil fuel alternatives to the forefront and which will ultimately win?

Our bet is on electric vehicles with hybrids as a bridge. The reason is the infrastructure exists, one can imagine their parents/grandparents managing to plug-in a vehicle (imagine them managing a hydrogen or massive pressure compressed air fill up…) and biofuels are a bridge, but not an answer yet as the feedstock is expensive and in competition with food.

The outcome will be interesting to see.