Buy a $10 Ticket to buy this E85 Chopper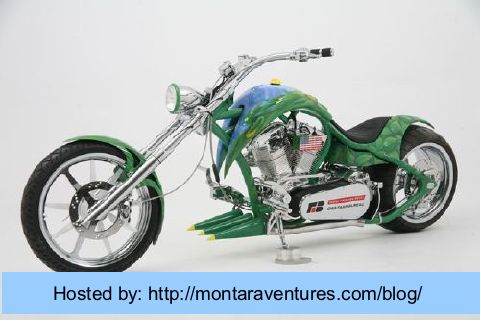 The
Iowa Farm Bureau
and
Orange County Choppers
have teamed up to build this great looking bike to increase ethanol awareness. It's a great message, you don't have to be a tech-weenie to be able to have a cool vehicle that also has a little lighter footprint on the planet. This plus what
Tesla
is doing on the electric vehicle front should help to start change the perceptions that your only choice is to drive a dorky looking, efficient car.
The drawing is tomorrow, September 7, so there's still time to
buy that ticket
(if you can get to Iowa.) An aside: MeV owns an
E85
vehicle, we can attest that the fuel works great. As a California company, it is disappointing as there are only 4 gas stations with
E85
in the whole state.