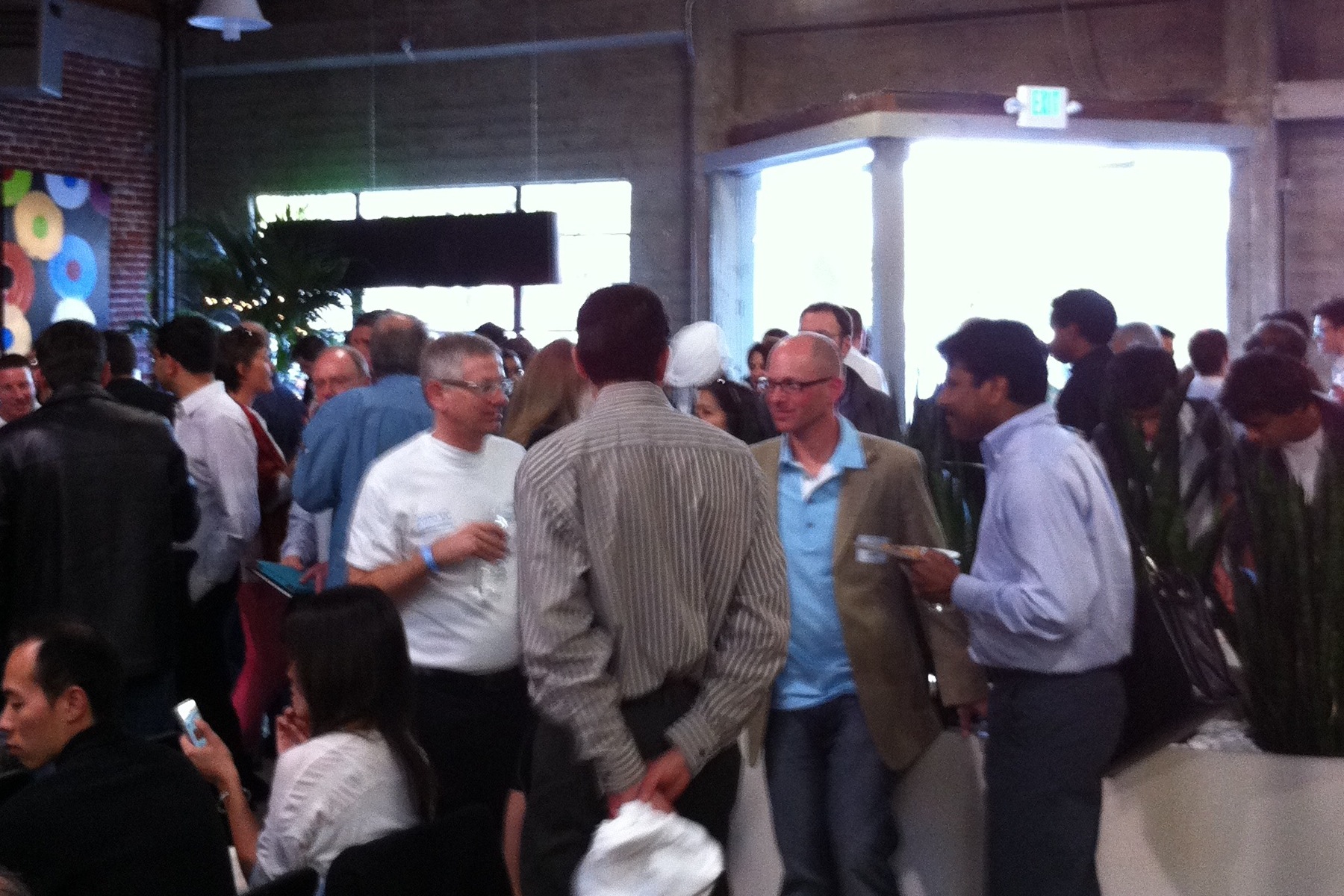 A long standing problem in corporations over $1B in annual sales is identifying and nurturing innovation. Why? Read the Innovator's Dilemma and you'll get the answer and then some.

Corporations, despite intellectually knowing and really wanting to innovate, are nearly impotent in realizing true innovation because it's so frequently opposed to the status quo. And the status quo (and those who are responsible for maintaining it will remind you) is what pays the bills. Sometimes, this plays out slowly (see Yahoo) and sometimes this plays out quickly (see RIM) – but it seems to happen over and over.

Many companies have incubators, encourage "tinkering time", sponsor innovation contests, acquire startups, and/or partner with external innovators to foster innovation. Despite these efforts innovations come from outside these programs and frequently outside the corporations themselves. It tends to be non-sanctioned "skunkworks" like groups that succeed at internal innovation and startups that succeed outside the corporate walls.

The partners over at 2020 VC, Gaye and Shani, have decided to do something about this. They have taken the best concepts from incubators, accelerators, and innovation programs and melded them together into a program that takes the innovation needs of corporations and places them squarely in front of qualified and motivated entrepreneurs. The inaugural event happened last night in Palo Alto; it was full of energy and enthusiasm from the participants.

I encourage you to check this out if you're part of a corporation that wants access to entrepreneurs to help with your innovation needs or if you are an entrepreneur who would like to understand what the corporations are looking to do. Last night we heard from the City of Palo Alto, Cisco, NICE Systems, Faurecia, and Nokia Siemens Networks.

The model is new and the first success has not yet occurred, but I like the direction and agreed to be a Mentor because I believe this model has legs. Let's see how this progresses and I'll be happy to share the first success story as it happens.

Tweet