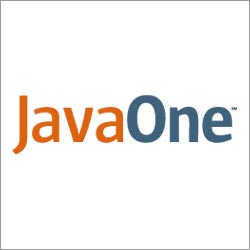 Request a JavaOne Discover Pass compliments of Juniper Networks.

Discover Pass benefits include access to keynotes, Executive Solution Sessions, Exhibition Halls, and much more. Passes are available while the supply lasts.

To get your pass:
Follow @junosdeveloper on Twitter
Send a tweet requesting the pass (with your email address and tag #JuniperJavaOne.)
We will follow up with an email with information on how to get your pass!
Tweet