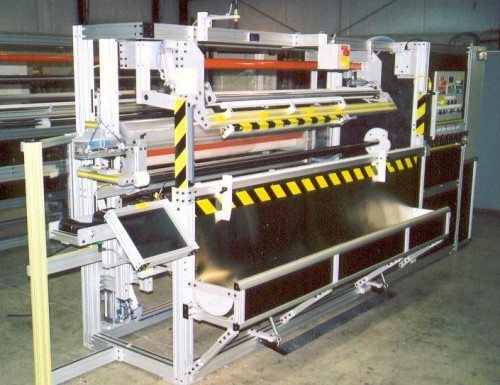 One of my favorite net sites is
Hacked Gadgets
– I'm endlessly entertained by the devices posted there. Over the weekend they started running a contest to guess what the machine pictured above isn't.
Leave a comment on the entry and the most creative entry wins a mini-R/C helicopter
. It's less about the prize and more about the entertainment value. Enjoy!
Tweet