Welcome Stumblers! I hope you enjoy this entry – if you like it please give it a thumbs up, hang around a little bit, and check out my other content. We have a very easy RSS subscription to keep you in the loop. Thanks for dropping by and I hope you enjoy your visit.



Click image to enlarge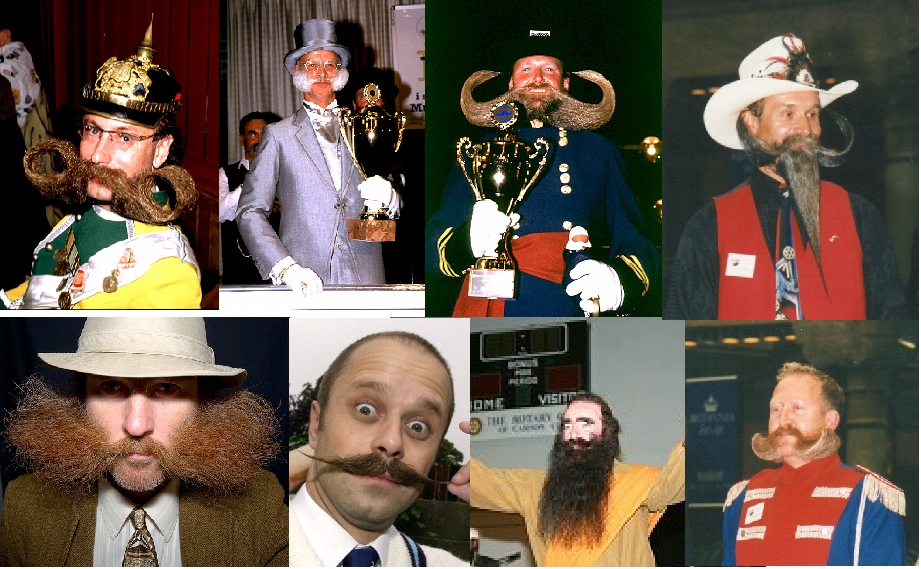 Aside from the college football kickoff that happens September 1, another important event takes wing.
The 2007 World Beard and Moustache championships!
The event will be held
Saturday! Saturday! Saturday!
(think monster truck announcer voice) in scenic
Brighton, England
.
I'm considering what I can do to be ready to compete next year…a photo of my proposed entry is below, what do you think?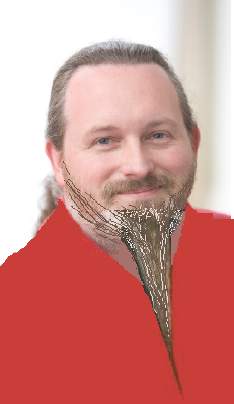 If you liked this content why not give it a thumbs up?
Tip 'o the hat:
Laughing Squid
Tweet